Candida
Overgrowth

Elimination
Bloating, abdominal pain and distention, brain fog, fatigue, anxiety, rashes, frequent sinus infections, post nasal drip, autoimmune disease, vaginal and or urinary tract infections or prostatitis, these are just some of the problems that can be cause by Candida Overgrowth.
Candida is a fungus, a form of yeast that can live in small amounts in the digestive tract.  However Candida is an opportunistic organism so when the conditions are right for candida and out of balance in the body, candida overgrows and wreaks havoc on your health.  This can happen with stress, poor diet, certain medications, toxins from the environment which weaken the body allowing candida to overgrow. 
As Candida overgrows it damages your intestinal wall resulting in leaky gut causing toxins to enter your bloodstream. This can travel through the body and cause damage in distant organs and numerous health problems in addition to digestive problems like gas and bloating.  Other symptoms of candida can be depression, anxiety, skin rashes, urinary infections, fatigue, brain fog, sinus infections, and more. Candida Overgrowth can ultimately also cause autoimmune disease which can be debilitating.
Conventional medicine diagnoses diseases like chronic fatigue, fibromyalgia, eczema, Attention Deficit Disorder, Depression, Anxiety, Irritable Bowel Syndrome but fails to investigate and identify root causes of these problems. 
Candida Overgrowth is a common problem and is under diagnosed and under treated. It can lead to symptoms associated with the diseases listed above. Candida can be diagnosed with blood tests, comprehensive stool tests, urine testing and clinical symptoms. Treatment is key to restoring well being.  
Because candida is opportunistic, changes form and creates a boil it hides under it can be hard to treat, especially because it also weaken the immune system.  I successfully identify and treat candida overgrowth with proven protocols that have helped patients over the past two decades. This is an important step in treating many chronic diseases and autoimmune disease.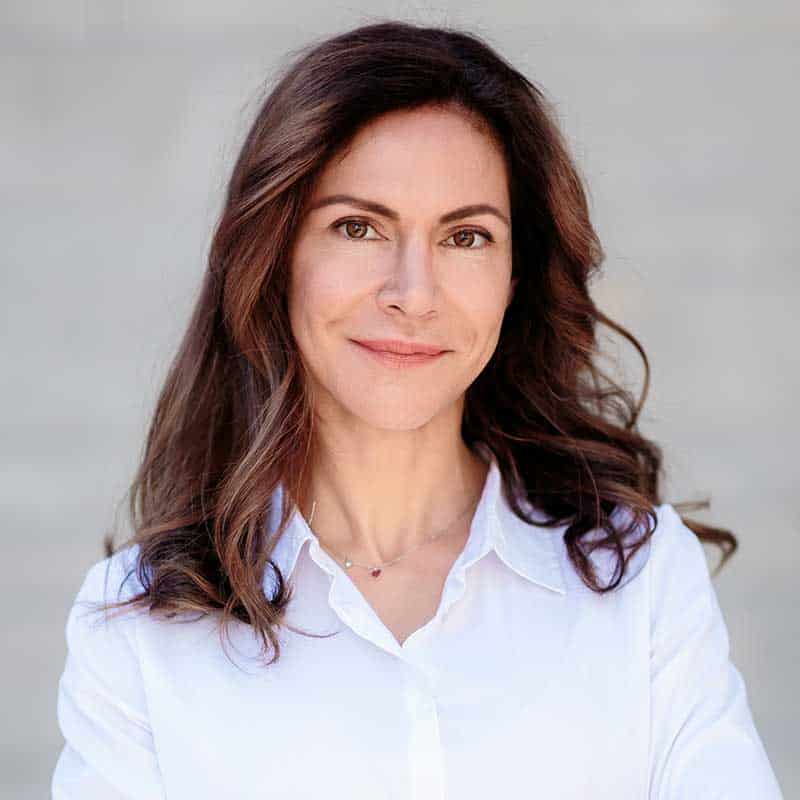 You can start addressing gut health and candida overgrowth with the Candida Clear Kit which is a proven way to start addressing Candida Overgrowth and restoring your health and optimal well-being. 
To get answers to all your health concerns, address root causes of disease, heal your gut and restore optimal health to your microbiome, get started by filling out your free Online Health Assessment and we will contact you to schedule your Functional Medicine Consultation.
Quizzes and Questionnaires
Start improving your health

with our quizzes!
To schedule a Functional Medicine Consultation you can contact us by telling us more about you by filling out our New Patient Inquiry Form and we will contact you. At Advance Health Functional Medicine we treat Chronic infections and Lyme disease by addressing the core of health and underlying factors that may be playing a part in the disease progression as well as the disease itself so that improvements are for the long run and treatments result in improvements of all aspects of health of our patients.
Please contact our office to make an appointment.
Please complete the form below in its entirety. One of our team will contact you within one business day.