Description
Evidence Shows You Can Help Restore Your Health By The Foods And Supplements You Choose Each Time You Eat.
Just Think Of The Positive Impact You Can Make In 6 Days! 
I designed the Health Restore Detox Program to renew, revitalize and jumpstart your health and vitality and get you feeling better now.
The Health Restore Detox Program will both renew and enhance your body's natural detoxification and cleansing capacities and rejuvenate your cellular mechanisms and overall health and well-being.
You will Learn The Functional Medicine Approach on how to detoxify and why detoxification Is crucial to optimal health:
Guidelines on foods to eat
Optional Menu plans Two
Menu Plans either Paleo or Vegan
Nutrient-Dense Superfood
Detox Recipes
Shopping List
Instructional Videos
Daily worksheets.
 
In addition, you will be empowered with the tools you need to understand how your body's detoxification mechanisms work and how to best support it from a functional medicine standpoint.
6 Days To Renew & Restore Your Health.  Join Us Today! 
Optimize Your Health with Health Restore Detox Program
6 Day Detox Kit includes: 1 Canister of Optidetox Plus Vanilla Delight, 1 bottle of ColonClear Factors 60c, 1 Carton of Therbiotics Supreme Daily DF 30c, 1 bottle of HepatoProtect 60c and Daily Workbook to Track Progress
6 Days To Renew & Restore Your Health. Join Us Today!
Benefits of Health Restore Detox Program Include:
The Health Restore Detox Program is a Functional Medicine Detoxification Program designed to jump start better health and bypass health challenges. With purchase you will receive access to the detox plan, and all instructional videos and materials. You will receive your Detox Supplements within seven days in the US.
Health Restore Detox Program
A Functional Wellness Consultation
This can be an invaluable addition and can guide you putting you on the right path to optimal health and vitality highlighting potential missing links and pieces. This package includes: 
Functional Wellness Consultation
*Note pharmaceutical medications are not prescribed with this Functional Medicine Wellness Consultation.
Comprehensive supplemental nutrient support is essential to the Health Restore Detox Program.
The supplements included are targeted, research based, synergistic and of the highest quality, purity and effectiveness.
They are designed to support your bodies detoxification process and help with any detox symptoms by supporting the liver's natural functions and metabolism. Without proper nutrient support detox can be ineffective and may have unpleasant symptoms that may go along with unsupported detox.
These targeted nutrients support healthy detoxification, intestinal function, inflammation, energy, vitality, mental focus, and metabolism.
Advance Health Restore includes the following supplements in addition to dietary guidelines, menus, recipes and
OptiDetox Plus Vanilla Sugar & Stevia Free: Balanced Protein and detoxification Support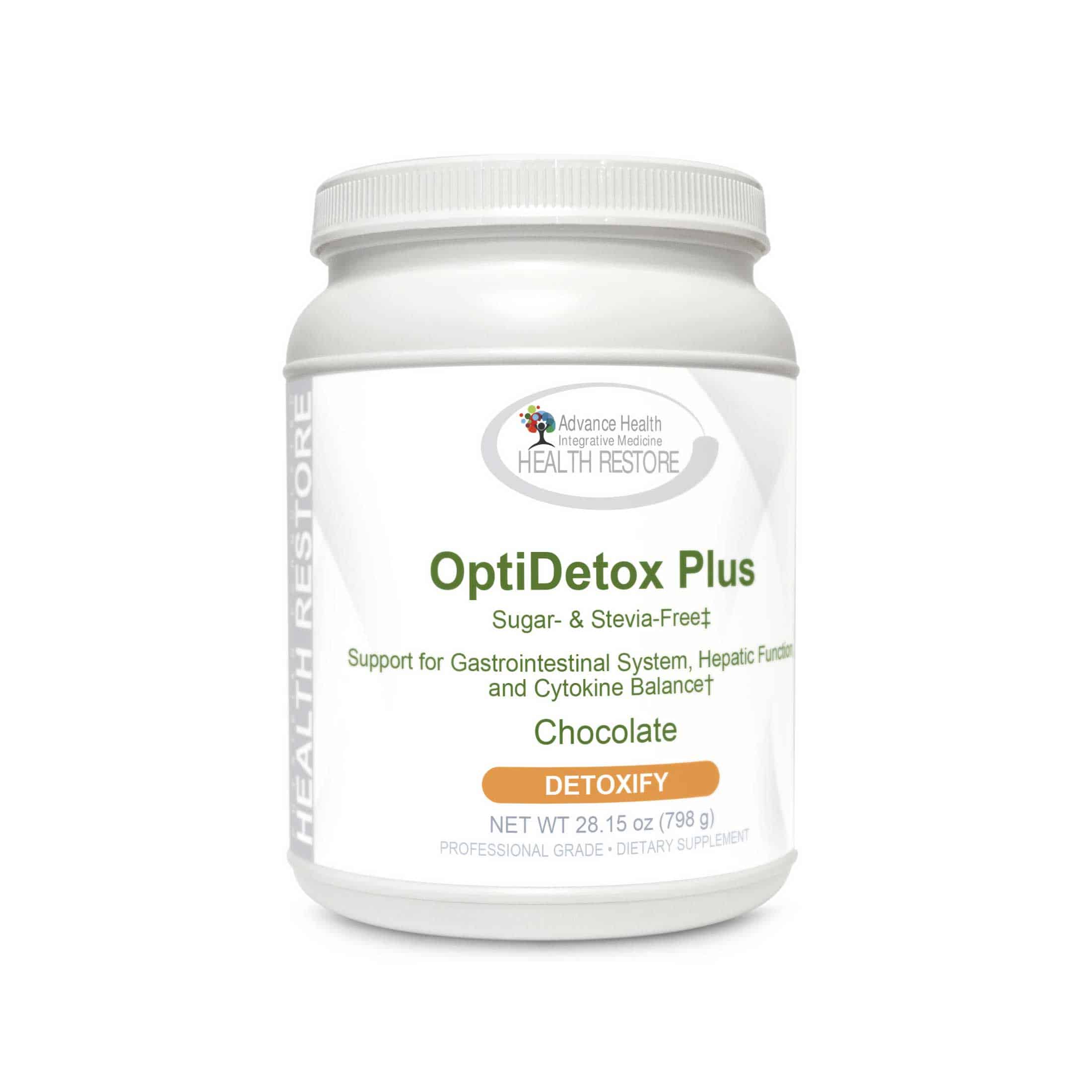 OptiDetox Plus is a comprehensive, low allergen potential dietary supplement designed to support gastrointestinal function, optimal nutrition and healthy, balanced detoxification.
Generous antioxidant support helps fight any free radicals produced during the liver detoxification process, while acti- vated cofactors support mitochondrial energy production, which is needed for toxin biotransformation and detoxification. 
OptiDetox Plus has a host of phytonutrients, amino acids, and antioxidant nutrients, amino acid and pea/rice pro- tein blend; Aminogen, an enzyme matrix that facilitates protein absorption; Albion mineral amino acid chelates; and acti- vated B vitamins, including Quatrefolic and methylcobalamin.
ColonClear Factors: Support for gastrointestinal regularity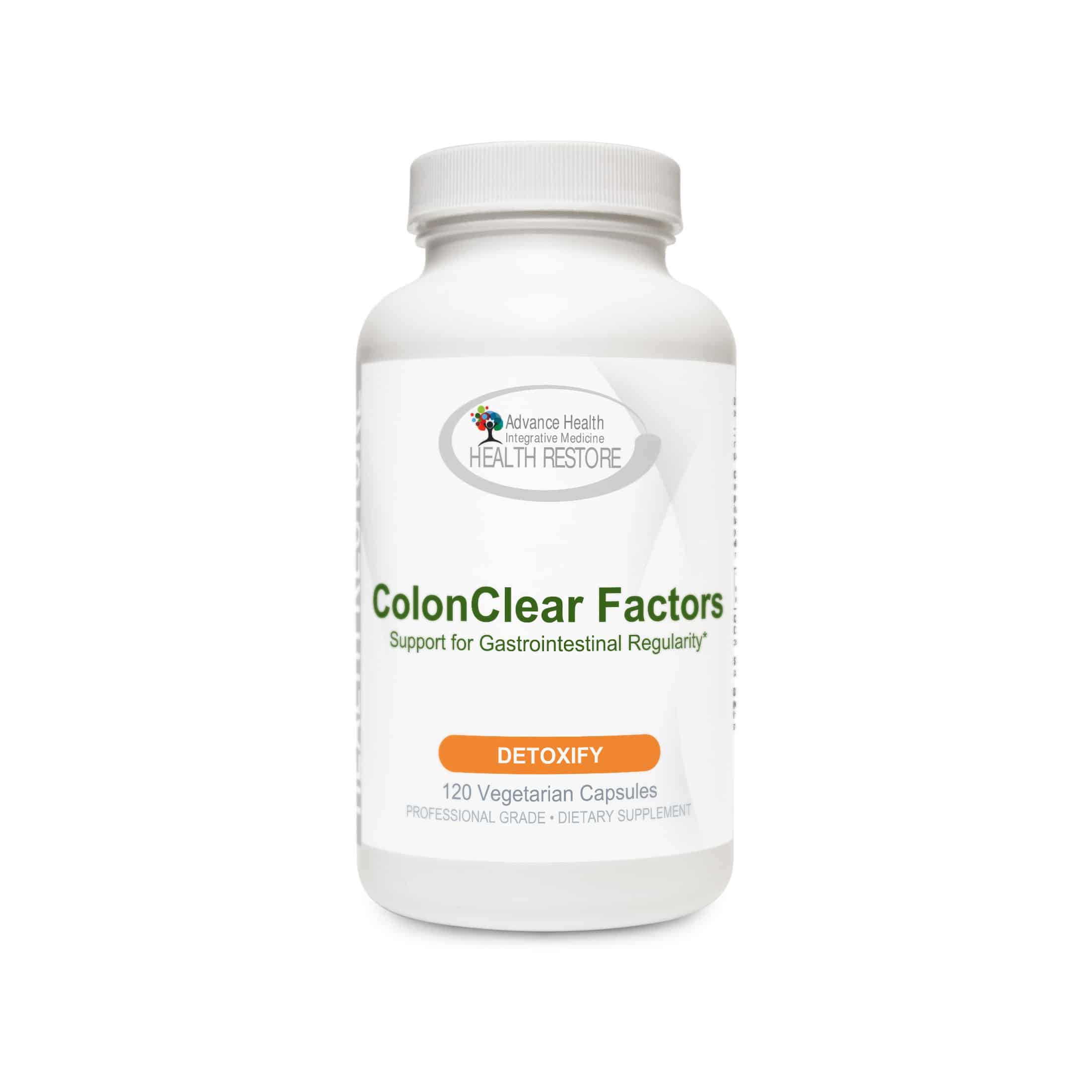 Colon Clear Factors is designed to support your bowel functions and keep you regular while optimizing dietary fiber in- take. Bowel regularity and function are crucial to healthy physiological functions and overall well-being. 
Colon Clear Factors helps support and optimize gastrointestinal detoxification and the elimination of wastes that are vital to healthy

detoxification. If harmful toxin remnants are not eliminated they recirculate through the body, get reabsorbed causing more harm and negative symptoms.
Probiotic: Therbiotics Supreme Daily DF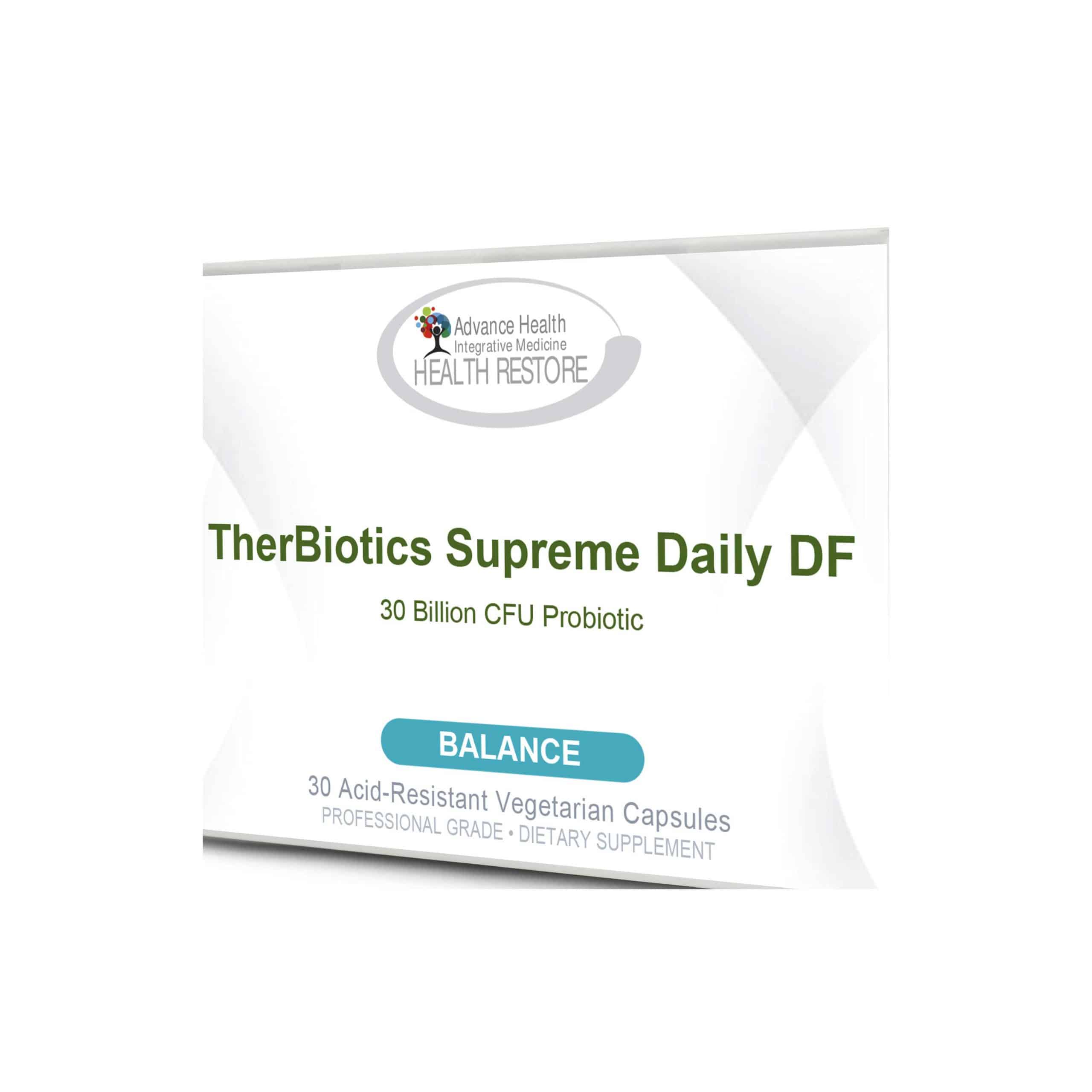 Therbiotics Supreme Daily DF is a vegetarian, dairy and gluten-free, multi-strain probiotic formula totaling 30 billion CFU (colony form- ing units) in each capsule. High Quality Probiotics have numerous health benefits includ- ing facilitating direct detoxification and elimination of toxic substances. 
Probiotics supplementation can be highly beneficial by improving metabolism, protecting the health of your colon cells, producing vitamins, assist- ing in nutrient absorption, and digestion including lactose digestion. Probiotics also
help promote and maintain a healthy balance of bacteria in the intestinal
tract and help restore healthy microbial balance after any imbalance in the intestinal tract, they support immune function and support healthy regular bowel functions. Not all probiotics are safe or effective.  Therbiotics Supreme Daily DF has been tested and is proven to be safe and effective. 
The Therbiotics Supreme Daily DF probiotics are formulated to be viable and resist the acidity of the stomach until they reach the intestines, where they have been tested and proven to actually adhere to intestinal cells and be effective. 
This is not true for most probiotics out there. Each vegetarian capsule is especially designed by DRcaps capsule technology that assures resistance to the harsh gastric acid environment, and sealed in nitrogen-purged aluminum blister packs that protect the probiotics from factors like heat, moisture, and oxygen that have been proven to compromise probiotic stability.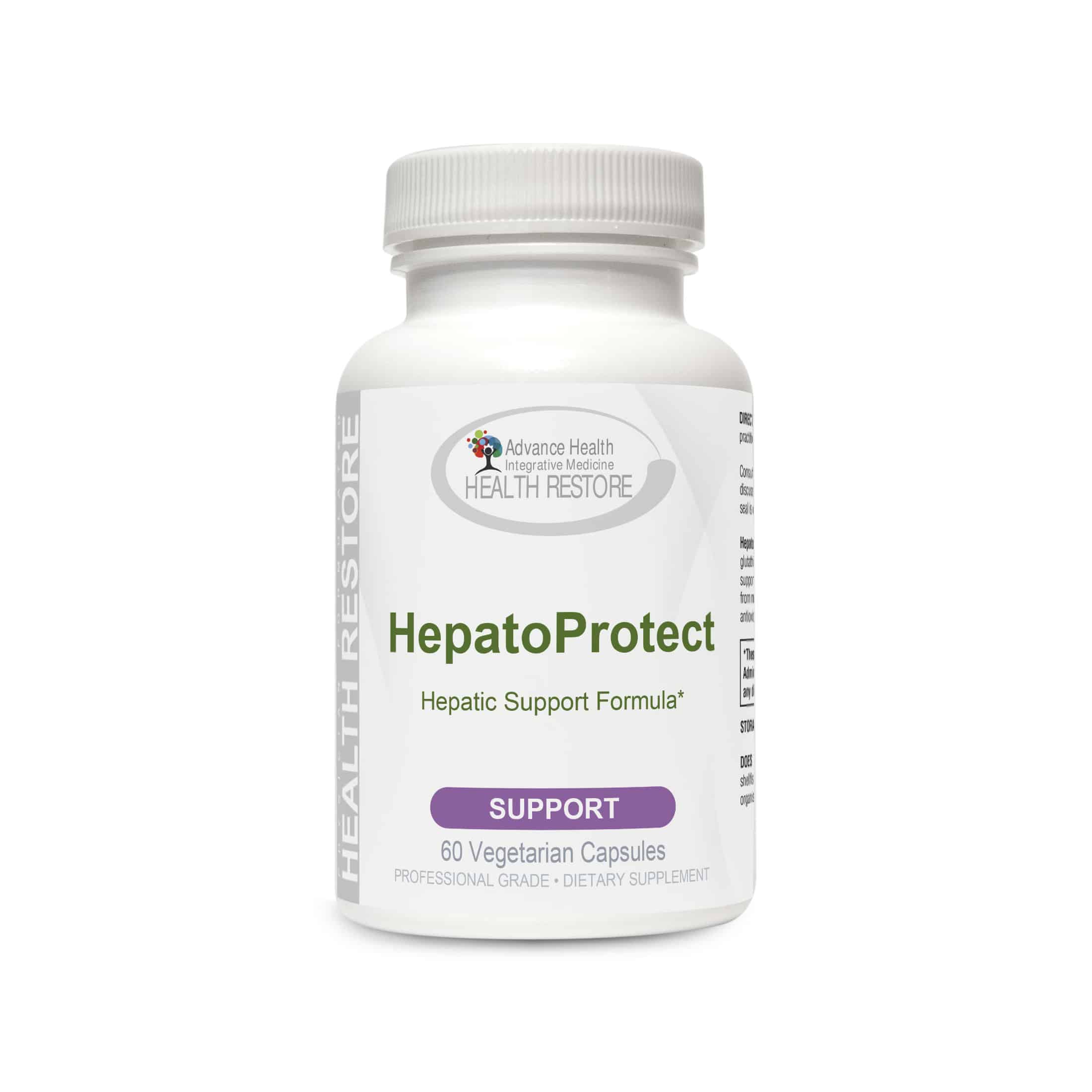 HepatoProtect is an all in one formula that supports healthy liver function, detoxification, a balanced          inflammatory and immune state and glutathione production. You may have very well heard the saying that the health of the body depends on the health of the liver. 
That is because the liver is your body's major metabolic organ.   It processes, packages, stores, and ships out carbohydrates, fats, proteins, and micronutrients and is responsible for the breakdown and elimination of alcohol, toxins, hormones, and medications, as well as for the synthesis
of vital proteins, and clotting factors. Supporting liver
function and health is an important part of successful and healthy detoxification and can help decrease any symptoms associated with detoxification. Research suggests that providing targeted nutrition supplementation can help support healthy liver function. 
HepatoProtect contains the amino acid N-acetyl-L-cysteine, a key component of glutathione, the master            antioxidant that plays a significant role in detoxification. 
HepatoProtect also contains a combination of alpha-lipoic acid, silymarin from milk thistle, and selenium for support of antioxidant activity, regeneration of other antioxidants, and promotion of healthy immune function and detoxification.
Health Restore Detox Program
Health Restore Detox Kit Supplements Only Re-Order
Functional Wellness Consultation
Health Restore Detox Program Is Excellent For Anyone who:
The Health Restore Detox Program is a Functional Medicine Detox Pro- gram designed to jump start better health and bypass health challenges. With purchase you will receive access to the detox plan, and all instruc- tional videos and materials. You will receive your Detox Supplements with- in seven days in the US. International orders need about one week addi- tional time.
†These statements have not been evaluated by the Food and Drug Administration. This product is not intended to diagnose, treat, cure, or prevent any disease
OptiDetox Plus Vanilla Sugar & Stevia Free
Directions: Blend, shake, or briskly stir 2 level scoops (53 g) into 10-12 ounces chilled, pure water (or mix amount for desired thickness) and consume once daily, or use as directed by your healthcare practitioner.
Cautions: Consult your healthcare practitioner prior to use. Individuals taking medication should discuss potential interactions with their healthcare practitioner.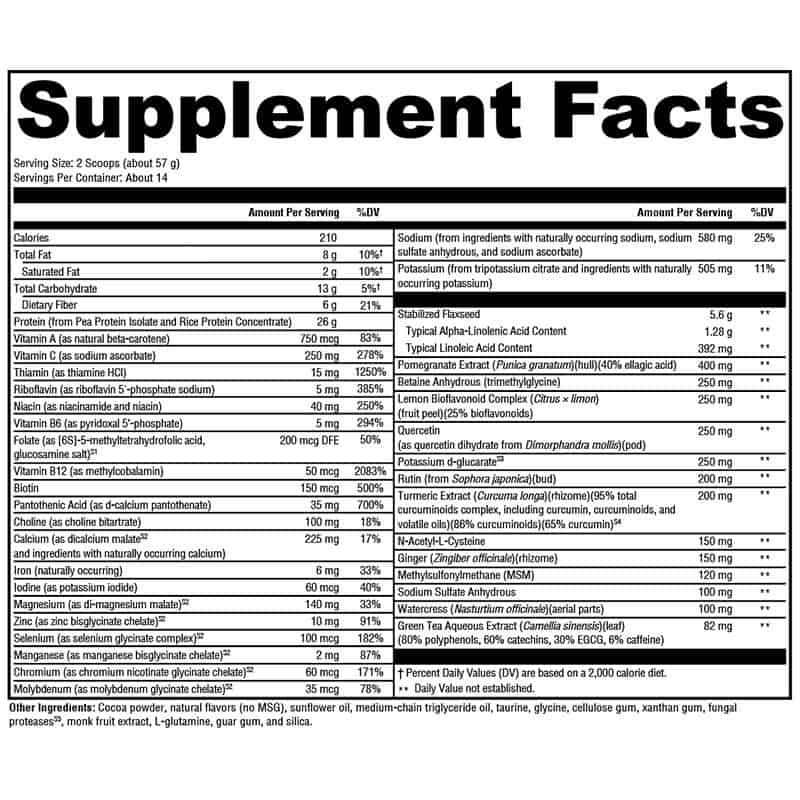 Directions: Take one to two capsules at bedtime with 8 oz of water, or as directed by your healthcare practitioner.Consult your healthcare practitioner prior to use. Individuals taking medication should discuss potential interactions with their healthcare practitioner. 
Cautions: DO NOT USE IF YOU ARE PREGNANT OR NURSING. Discontinue use if diarrhea or abdominal pain develops. Intended for occasional
support of bowel movements. ColonClear is intended for short-term use only and should never be consumed during pregnancy. Follow directions and label cautions carefully.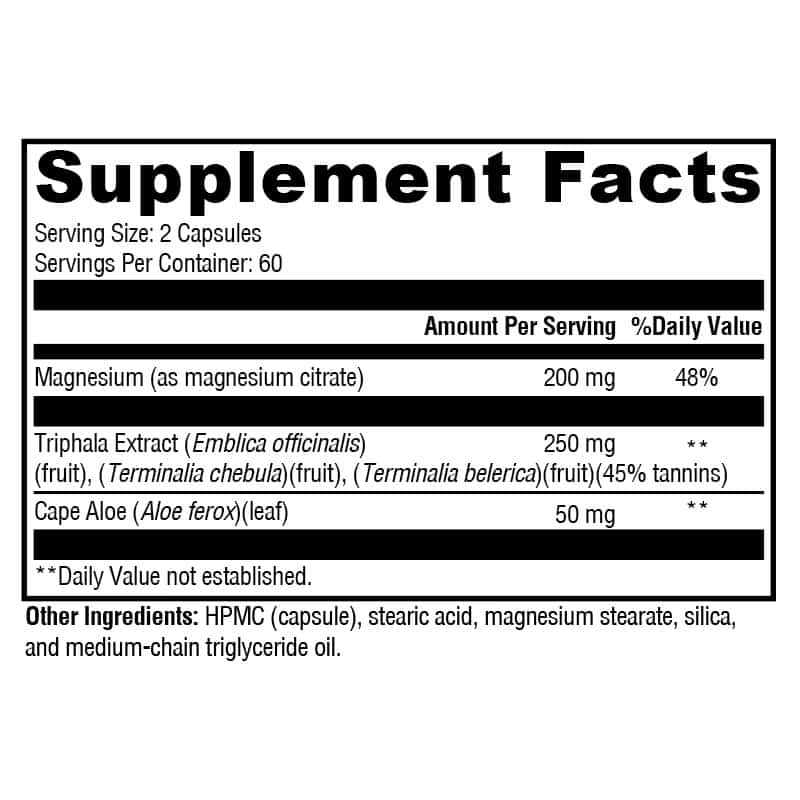 Directions: Take one capsule twice daily, or as directed. 
Cautions: Consult your healthcare practitioner prior to use. Individuals taking medication should discuss potential interactions with their healthcare practitioner.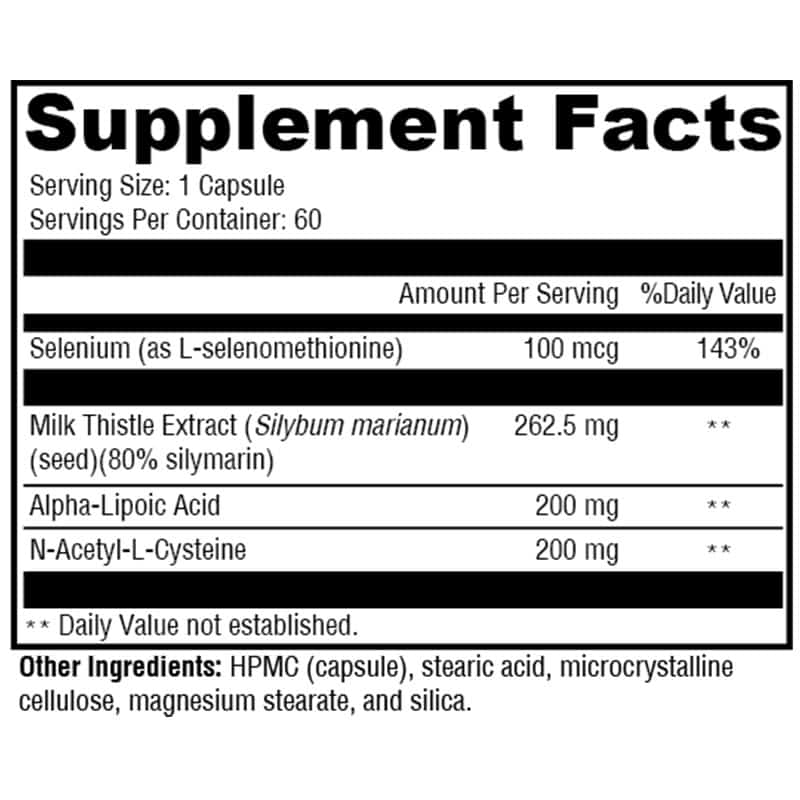 Therbiotics Supreme Daily DF
Directions: Take one capsule per day before a meal. Consult your physician before use.
Cautions: Consult your healthcare practitioner prior to use. Individuals taking blood thinners or other medication should discuss potential interactions with their healthcare practitioner. Do not use if tamper seal is damaged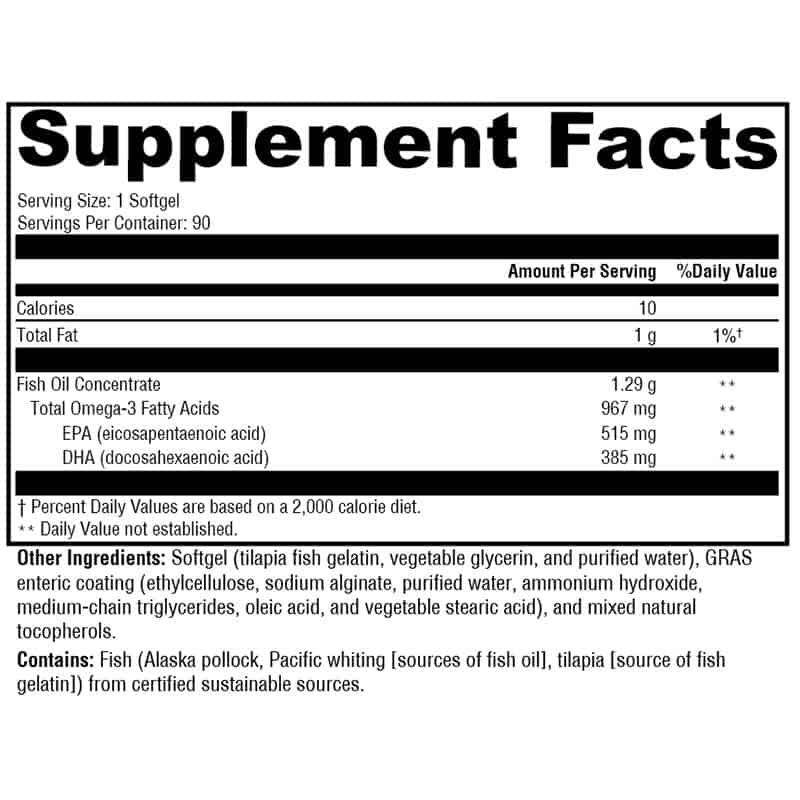 When you invest in your health through Advance Health Restore products you can rest assured that you will actually know exactly what you will receive since all our products are rigorously tested and 3rd party tested and verified.   
Surprisingly, there is no FDA regulation for nutritional supplements, meaning the supplement. Industry is not regulated. This means that each manufacturer as to their good will has the responsibility to deliver quality supplements that actually contain nutrients, in the stated amounts, and are free of harmful ingredients.  Unfortunately the supplement industry is filled with low quality supplements most of which contain harmful ingredients, additives, fillers, dyes, GMO's, and other toxins that are actually hazardous to health. The very same poor quality supplements can be packaged professionally and advertised rigorously and sold at local pharmacies, stores and online
Every supplement I carry and recommend in my store has been 3rd party tested for purity, quality, potency, and composition and received the Good Manufacturing Practices (GMP) seal. We guarantee that each of our formulas is 100% compliant with the ingredients listed on the label, meets or exceeds GMP quality standards, and undergoes rigorous testing.
Knowing this you can rest assured that what you are getting is safe, effective and nourishing and includes exactly what is stated. 
All of my Health Restore Formulas are Pharmaceutical grade, high-potency, synergistic supplements that maximize effectiveness and value.
All of my formulas are pharmaceutical grade. This means that not only has the product has been manufactured under GMP (good manufacturing practices) conditions and is safe, pure, and effective but they also contain higher amounts of nutrients and those nutrients used work synergistically together to maximize effectiveness and positive health outcomes. 
It also means that often you are getting more value for cost based on cost per unit since supplements are more potent per capsule or gram. If you look at a supplement such as my Bioactiv B Complex Supreme or Therbiotics  or Ultra Vitamin D/K 10,000 as examples you would need to take multiple capsules sometimes half a bottle of certain supplements to get the same potency.  Being that I am a physician who also applies the principles of Orthomolecular medicine to my practice, My Health Restore supplements are more potent and bioactive, using bioactive forms of vitamins whenever appropriate. The science of Orthomolecular medicine is based on using the correct forms of vitamin molecules in the correct amounts based on the body's biochemistry.  You may not have known that vitamins have active and inactive forms and in some patients the inactive forms of the vitamins (which are the forms frequently used by most nutritional supplement companies are not only ineffective for many patients but can actually be harmful to some patients like those with the MTHFR DNA Mutation as one example. 
My Health Restore supplements are free of harmful toxic ingredients and do not contain gluten, dairy, soy, GMOs, preservatives, or dyes.  Think about it, most of you who are here take your health seriously and pay attention to the foods you eat and their ingredients avoiding toxic and inflammatory foods such as foods with dyes, preservatives, GMO's, gluten etc.  Why should you be getting a dose of these toxic compounds in your daily supplements. Most people may not realize that toxic ingredients may even be in nutritional supplements but as discussed above and being that there is no FDA regulation this is often the case.  My products are rigorously tested and in In assuring the purity, strength, and composition of all Health Restore products each finished product has the following performed prior to releasing for distribution:
Label Claim Verification

 – Each active ingredient is verified to be no less than 100% of the amount claimed on the label.

Microorganisms

 – Must meet United States Pharmacopeia (USP), American Herbal Products Association (AHPA), and/or National Sanitation Foundation (NSF) acceptance criteria for dietary supplements.

Heavy Metals

 – Most products are required to meet USP acceptance criteria for dietary supplements. Where feasible, others must meet California's Proposition 65 safe harbor levels.

Physical Characteristic

s – Capsule/tablet weight average and weight variation, disintegration, organoleptic testing, scoop testing, etc.

Reasonably Anticipated Contaminants

 – In certain finished products, testing is done for contaminants that have a slight possibility of ending up in the product. For example, due to the processing of pea protein and our assurance that all of our functional foods are gluten free, we test each and every lot for gluten to confirm it meets the FDA's recently finalized definition for "gluten free."
This level of testing IS NOT THE NORM in the nutraceutical field or supplement industry. Our testing goes BEYOND FDA REQUIREMENTS to assure you are getting the best quality supplements out there and to help assure effectiveness, quality, purity and clinical outcomes for you. 
There are a few incredibly rare exceptions where products contain trace amounts of dairy or egg because of the way they need to be formulated, however they are clearly marked on the product page and are in such low quantities that even my very sensitive patients typically have not had a reaction.
The Supplements I formulate and recommend not only have have the highest quality ingredients but the ingredients are synergistic meaning they often work together to improve effectiveness ad are in the form that is best used and absorbed by your body. 
The form vitamins or minerals come in is very important as to its effectiveness or wether or not its even absorbed by the body or able to be utilized. This is something supplement companies hope you do not know or pay attention to since most supplements and companies even ones used by some doctors, pharmacies, and popular brands are not in their bioactive or best absorbed form.  You can rest assured that my formulas are always in their most bioavailable and best absorbed form for optimal clinical improvement and outcomes.
I have personally screened and used each formulated product in my store. Not only have I assured that every Health Restore product is researched, and vigorously tested, I have personally used and clinically worked hundreds and hundreds of patients using the products and assessing and following clinical outcomes, and patient improvement, to identify which products are most effective.
Shopping is risk-free with my 15 day return guarantee. I stand behind all of the products I carry in my store. If for any reason you are not satisfied with your purchase, simply send the unused portion back to me, and we will refund your money.  Protein Bars are not returnable.  
**Please see FAQ for Applicable Exclusions